June 30th, 2012 | Published in Blog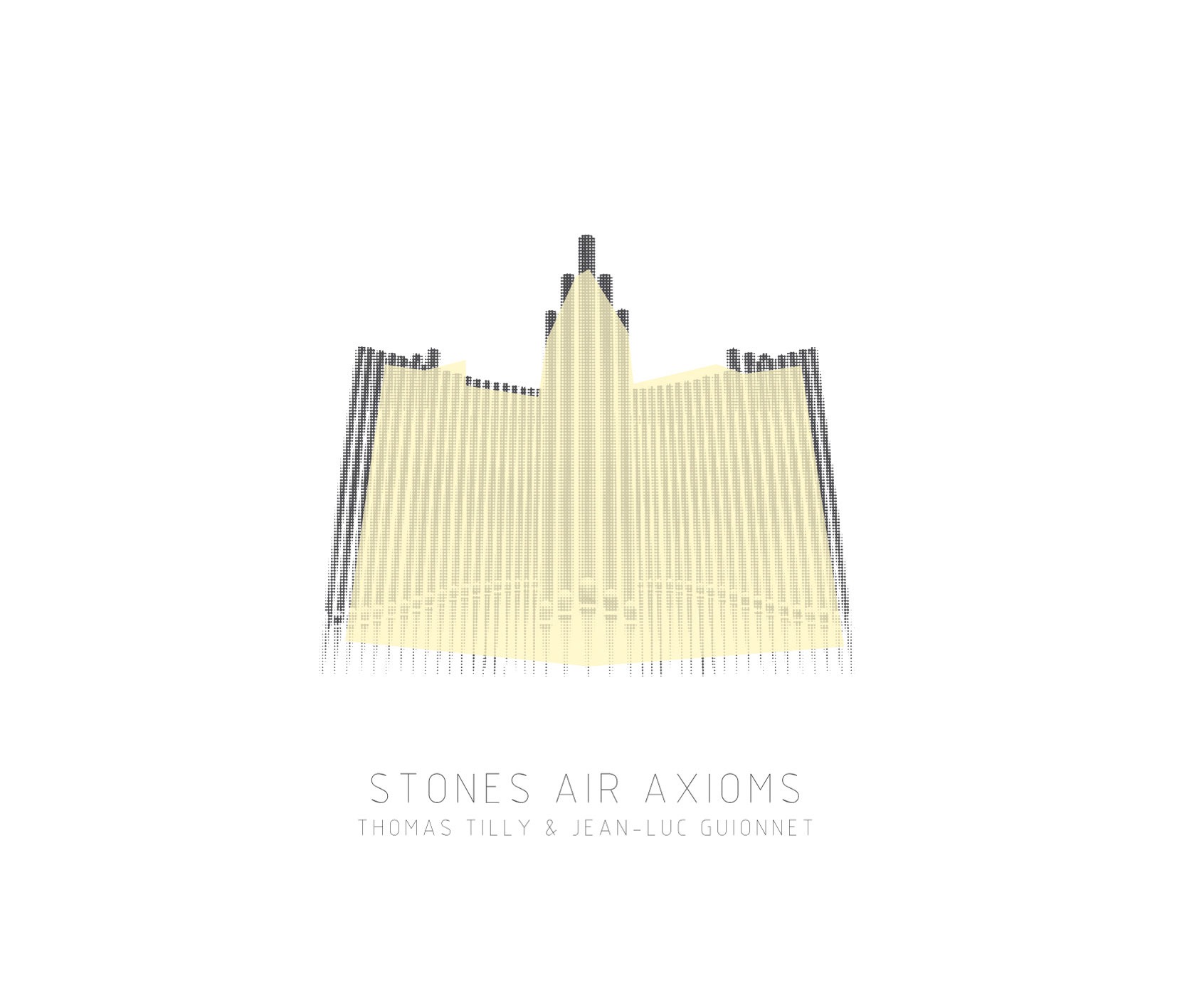 This one came out a few months ago but is well worth a listen if your ear is inclined towards large slabs of low end sound. Sara and I recently purchased a second hand car with a relatively quiet engine, decent speakers and a CD player, and its changed my listening habits a surprising amount given that I can now listen to whole swathes of my music collection at high volumes to really pick out the subtle aspects of the recordings. So this sounds fantastic when cranked.
Probably the album to benefit most from the new car's set up is Horsky Park, which has become one of my favourite records as a result. Can't recommend a CD more.
"Stones, Air, Axioms" is a sound work based on the relationship between the architecture and acoustics of St Pierre Cathedral in Poitiers. It is articulated around informal acoustic experiments and a study of the site. It is restricted by the range of noises potentially generated by the site : on one hand the specific sonic environment of the building and on the other hand the organ used here as a sound generator. The use of the instrument has been defined by calculations combining metric measurements collected on site and the speed of sound in the air. Each time, the instrumental performance is being recorded on location and constitutes a great part of the material the piece is made of. This work has been developed into four distinct parts, each dealing with one aspect of the relation between sound and architecture.
Thomas Tilly and Jean-Luc Guionnet – For Standing Waves, Disturbances (Excerpt) by ScrapyardForecast