December 29th, 2012 | Published in Blog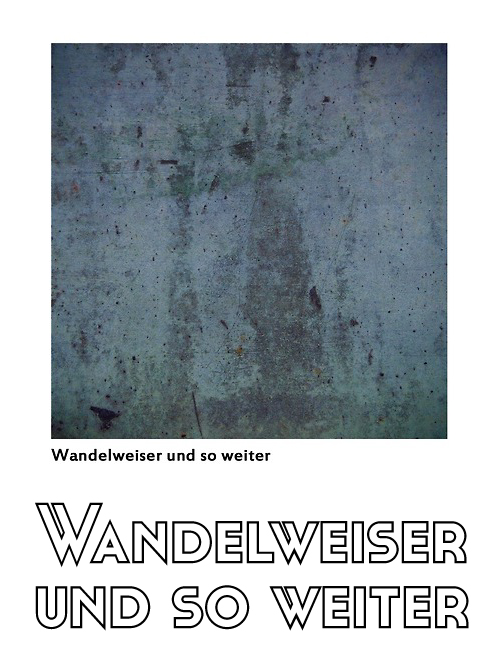 As previously stated, charging to the post-xmas sales is most clearly downright evil; undignified, even. However, we can always allow a little leeway for a favourite label…
Its a simple deal: you get some fantastic releases from a fantastic label, and a fantastic label gets yr hard-earned money so that it can release more fantastic releases.
Good with that?
We're pleased that the box set came #19 in The Wire's top 50 discs of 2012.  Early reactions to the box have been incredibly favourable; laden with superlatives.
Until 31st December anyone who buys a copy of the box set can also buy any other discs from the Another Timbre catalogue at the reduced cost of £5 each.  Email info (at) anothertimbre (dot) com to tell us which other discs you want, and we'll arrange the payment for the extra discs & send them out with your copy of the box set.
At least one member of the BTB backroom staff would march you to a cashpoint and insist you purchase the Wandelweiser… boxset – and another member's just off to buy it now…
Off you go then.