July 12th, 2013 | Published in Blog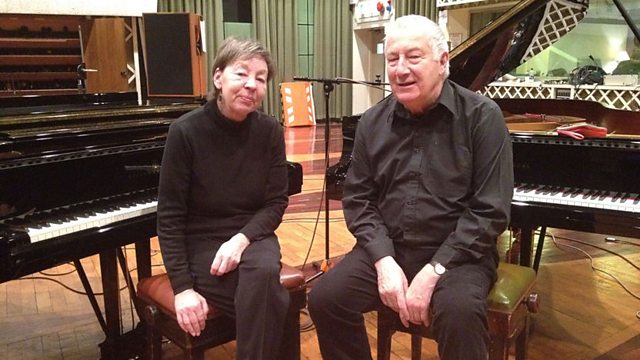 A quick heads up for anyone who missed Late Junction on BBC Radio Three this week:
"Late Junction Collaborative Session: Pianist John Tilbury fulfilled a long held ambition to collaborate with his friend, the avant-garde guitarist Derek Bailey who died in 2005. With the permission of Bailey's widow Karen, John Tilbury selected unreleased gems from Derek's archive and brought them along to Maida Vale where he created three tracks for prepared and unprepared piano. Presented by Nick Luscombe."
Music that somehow manages to be even more remarkable than you expect, and makes you wish the duo had happened while Bailey was alive. Link below.
http://www.bbc.co.uk/i/b036j5sy/
NOW AVAILABLE AS A PODCAST DOWNLOAD – Scratch that, the mp3 is so poorly encoded that it's unlistenable.